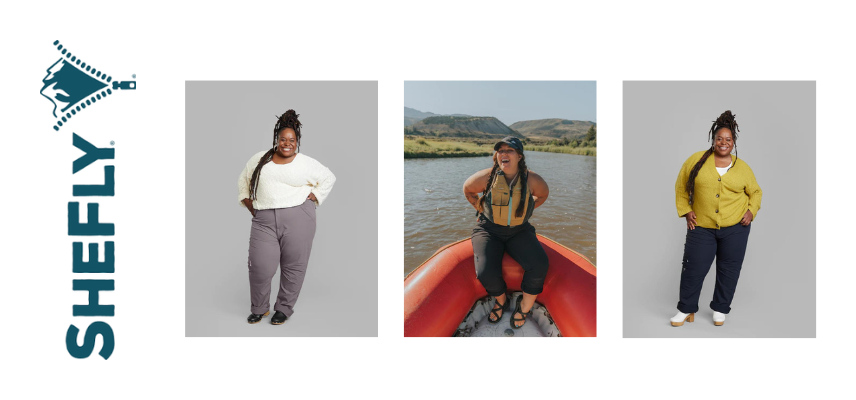 The Guide | When Nature Calls
Let's talk about how to handle when nature calls ...when you're out in nature.
We're very excited to now offer the SheFly® Go There ™ Pants to make peeing in the outdoors safer and easier. Here's a couple of things you'll need to know about peeing in the wild.
First off, be sure you're in a safe location. Get off the trail, but stay away from a water source. Check your surroundings before popping a squat. Be sure you're on stable ground away from any potential falling hazards, and away from immediate view of the main trail. There are more peope in the outdoors than ever (which is awesome), but we guarantee the only moon they want to see when taking a hike is the one up in the sky. Remember to practice Leave No Trace, that means literally, take your crap with you. We suggest using something like a wag bag, to pack out #2 and toilet paper. Know before you go. Certain types of ground flora will withstand some level of trampling and exposure to human waste, but some may be more sensitive.
These are just a few reasons to always do your research on the location of where you're visiting before you go!